Luxury Weddings at the San Francisco Westin St. Francis Hotel
The Westin St. Francis Hotel is a Cinematt Films favorite, as well as an iconic San Francisco wedding venue. If you're searching for luxury, the gorgeous architecture and top-notch staff will give you and your guests an amazing experience. There are numerous ballrooms for lavish receptions, and intimate wood-paneled spaces for glittering ceremonies. All of it overlooks Union Square, putting you immediately in the bustling center of all San Francisco's best shopping and restaurants, as well as a hop and skip away from numerous photogenic vistas around the Bay.
As a luxury cinematography studio, we're always smitten when a couple comes to us with this venue in mind. A duo that craves a traditional, opulent wedding has definitely found their niche, but modern couples also fall in love with the timeless architecture that provides a great backdrop for chic decor.
We've chosen three films that have the ceremony and reception, or just the reception at the Westin St. Francis Hotel, all with their own unique touches, and of course unforgettable love stories.
See the feature films below, as well as highlight photos from each event!
Nicole + Andres
Nicole and Andres had a spectacular reception at the St. Francis. Her exquisite lace gown and glittering accessories were fit for a princess (because who doesn't love a good tiara?) This couple's families were so filled with support and love, it's easy to see why they fit together so easily.
Unique touches: Nicole's romantic embroidered train, the groomsmen's stretch hummer limo, and belly dancers at the reception dinner!!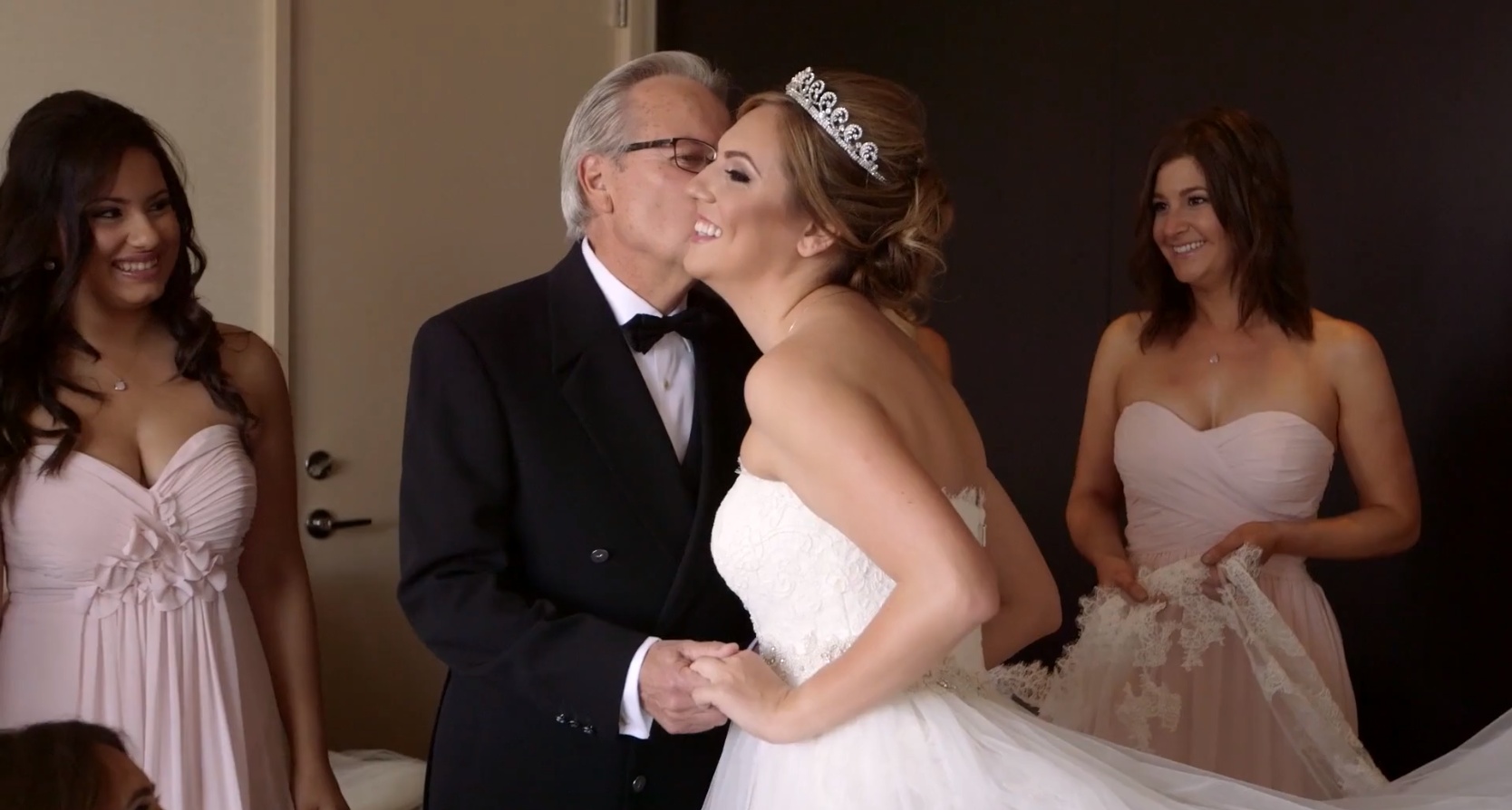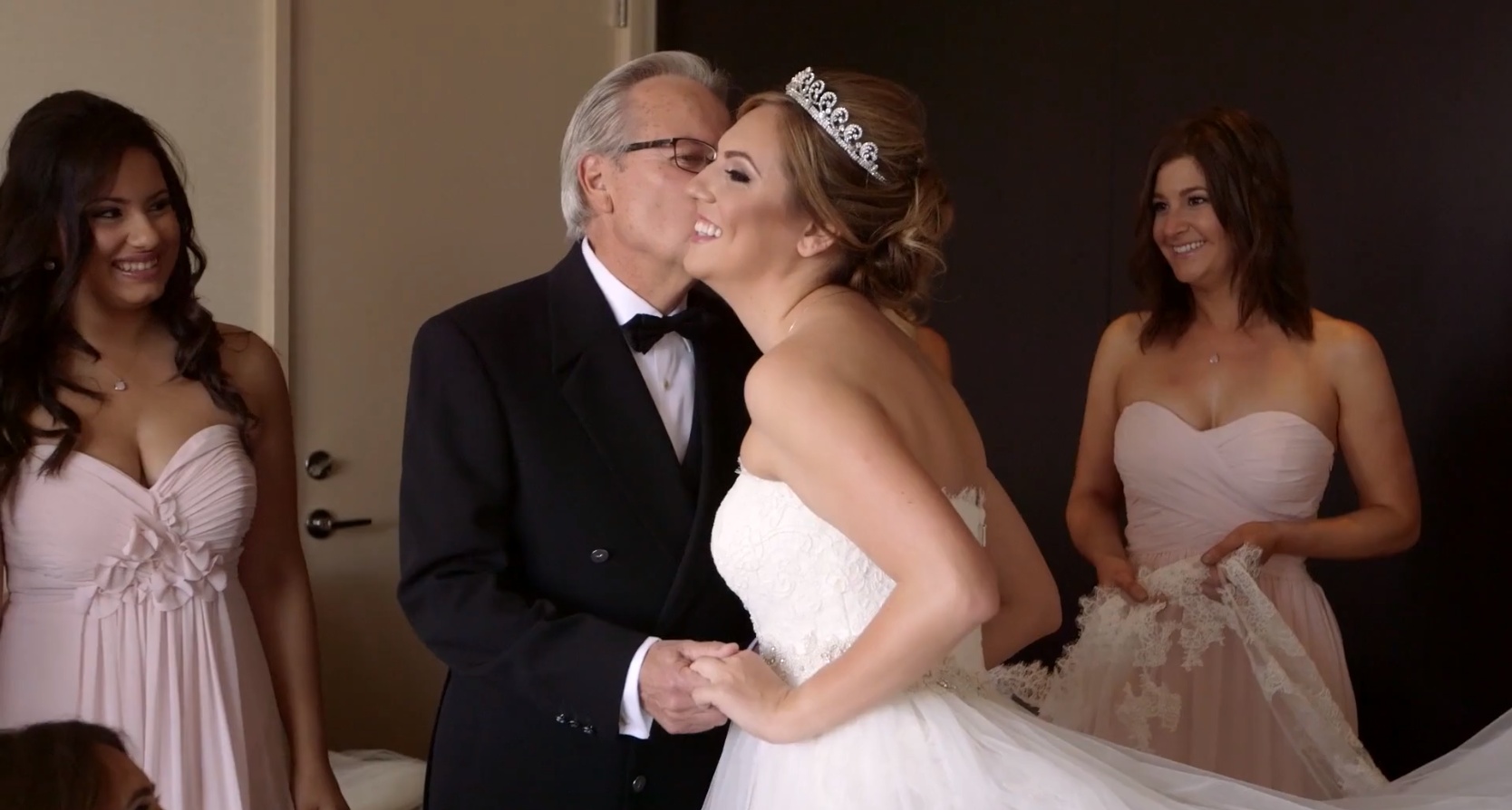 For a more modern take on a San Francisco ballroom wedding, look no further than Meredith and Nicholas' sleek black-tie affair. It's all the glamour of a big city wedding, wrapped up in a contemporary bow.
There is so much joy in this beautiful wedding day! Ashley and Joseph's St. Francis Hotel wedding is bursting with blooms, and overwhelmed with the happiness of the couple. Don't miss Ashley's stunning bouquet and embroidered gown, or the sweet toasts in this feature film.
Thinking of having your wedding at the Westin St. Francis in San Francisco? We don't blame you! Contact us today for a wedding film consult and learn more about our passion for capturing your big day.
Morgan Cinematt